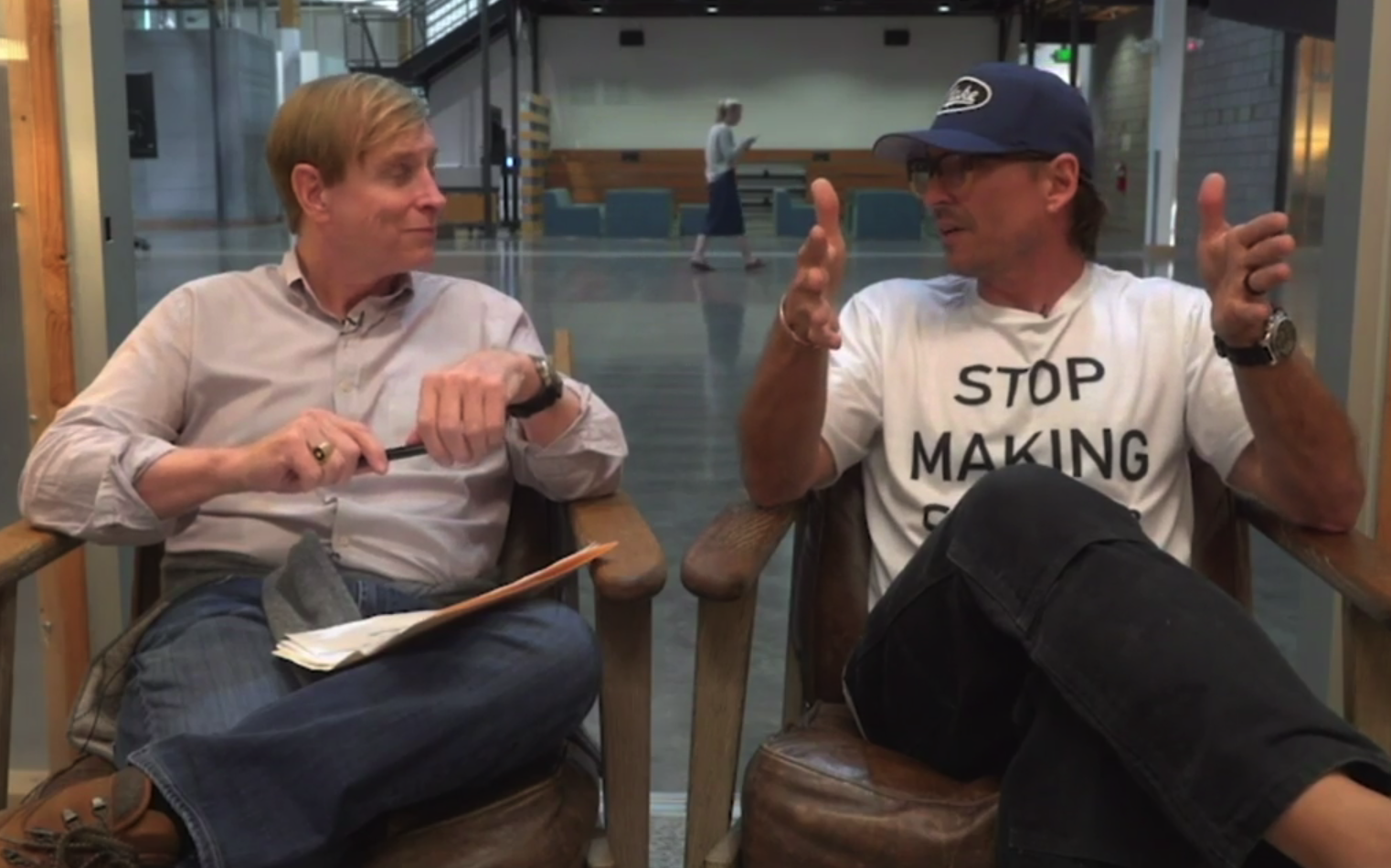 Russ Klein on Alex Bogusky
About Alex.
Under cover of darkness, in 2003, I met two consecutive weekends with the principles of this smallish agency named CPB.
I came away from those few days together having felt a connection to the leadership team, punctuated by my discussions with Alex. I remember explicitly, they were very concerned over their capacity to take on a client of our scale at Burger King. Burger King of course had a terrible reputation among agencies and their average tenure of a CMO was 16 months. I also remember sharing our timetable and Chuck Porter looked at me like I had two heads; but Alex, said, "Count us in." Of course, news of hiring CPB drew ridicule, laughter, and criticism from Madison Avenue types regarding my competence, my decision to fire Y&R and my decision to hire CPB without a review. By the end of the 2000's everybody in the industry was claiming "we have CPB employees," "we do it like CPB'" "why can't we get work like CPB?"
The rest as they say, is history. Although I do remember Alex trying to resign the account about 30 days after we began working together because of a "tiff" between us. I guess we were both "haying our stalls." 😉 We would go on to become friends and teammates and changed the industry. Alex was the "George Washington in the boat crossing the Delaware."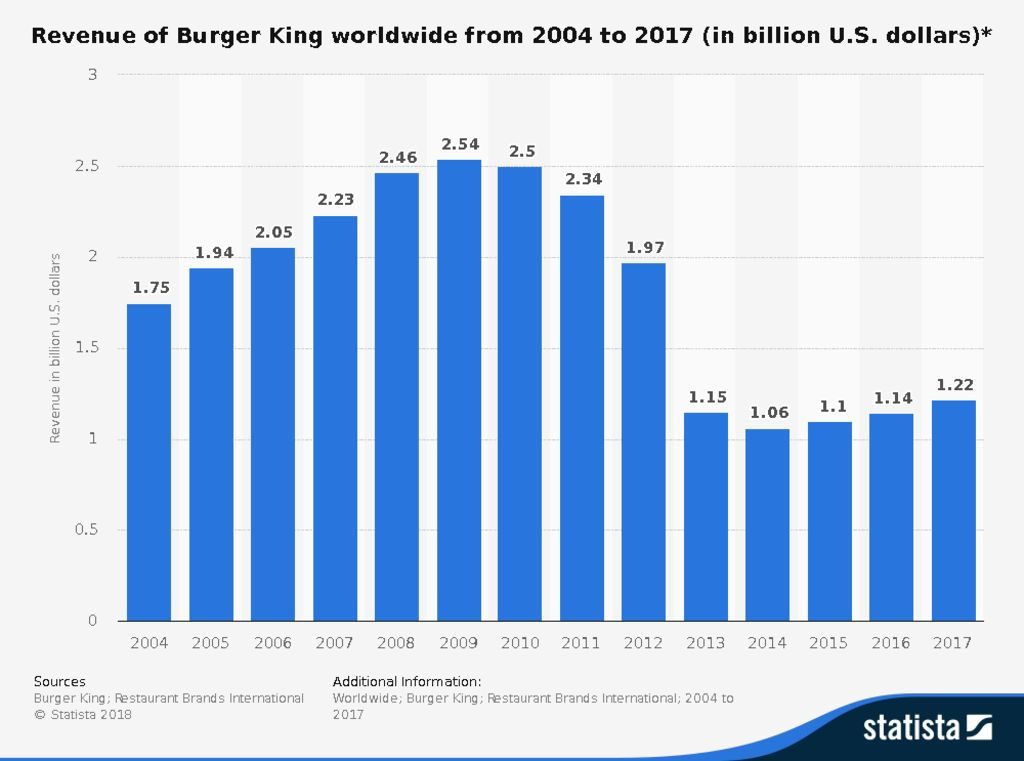 In only ten months, the Burger King same store sales popped into the black (also due credit the BK Executive Team across the board) and would never look back for almost seven straight years.
The Burger King body of work was recognized by ADWEEK as "The Advertiser of the Decade" for the 2000's…a distinction belonging to Nike and Budweiser in previous decades.
Burger King's groundbreaking digital campaign, "Subservient Chicken" was virtually the first foray, by anyone, of digital advertising by a brand which would design its own content rather than buy banner ads on someone else's site.
Subservient Chicken was ranked as the 6th greatest campaign of 21st Century by Ad Age
Subservient Chicken was named Digital Ad of the Decade by the Wall Street Journal
"Agency of the Year 13 times in trade press
ADWEEK 2008 Agency of Year
Ad Age's Agency of the Decade-2000's
Three-time winner Interactive Agency of the Year- Cannes Lion
"Whopper Freak-out" was the highest recalled advertising campaign ever measured by Nielsen's IAG Research among all advertisers
Importantly Burger King experienced the best seven years in their 65-year history before or sense. This is not pixie dust and revisionist history. Check the SEC filings from 2003-2010 or look at the attached syndicated data showing that our "regime" was directly responsible for the successful BK run.
24 straight quarters of WW SSS growth
All-time high average restaurant sales
5.2% CAGR SSS growth
Ad Awareness up 50%
Brand consideration almost doubled
600% Return to Shareholders
CPB/BK relationship lasted for an unheard of nearly eight years. Interestingly, then CEO of Domino's, David Brandon (who served on the BK board) called me to ask if they could hire CPB despite a food conflict. Always wanting my agency to prosper and be able to attract top talent, I cheerfully said "do it!" Then the Domino's story began.
I would be in position longer than any BK CMO (and then President) BK for almost seven years before or since.
Alex was the jet-fuel. I was the "flamethrower". Together we made history that may never have happened had we never met.
Hell yes. How can somebody even call it a Hall of Fame without Alex among its esteemed recipients?
Positively,
Russ Klein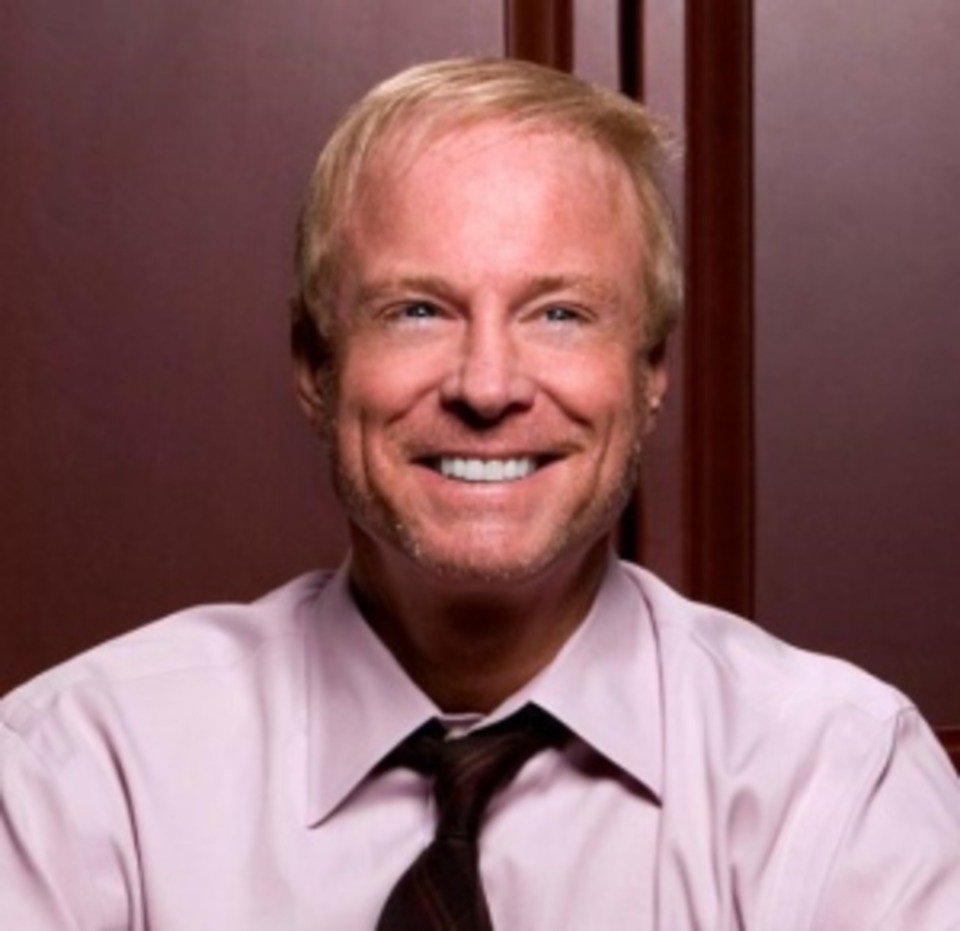 Russ Klein
CEO American Marketing Association
Russ Klein has led marketing teams for many of the world's foremost brand names—holding top marketing posts at Dr Pepper/7UP Companies, 7-Eleven Corporation, Burger King Corporation, Church's Chicken, and Arby's Restaurant Group.
Russ has been named to "top marketer" lists spanning three decades, including his Burger King body of work that was recognized by ADWEEK as "The Advertiser of the Decade" for the 2000's.
Under his leadership, his teams' work-product has received scores of industry awards for excellence with particular distinction for creativity, including a Titanium Lion at Cannes; Russ also led new product innovation teams with three products named New Product of the Year.
Klein was responsible for the most highly recalled advertising campaign ever measured by Nielsen's IAG Research; "Whopper Freakout".
Klein was a leader in ushering in the age of digital marketing with the microsite "Subservient Chicken" that was recognized by the Wall Street Journal as the "Digital Ad of the Decade" for the 2000's; and a groundbreaking partnership with Microsoft's Xbox creating a suite of games featuring BK advertising icons that became the second best-selling suite of games in Xbox history.
Russ has had the rare privilege to lead marketing for three major business turnarounds generating record sales performance and profitability in excess of 600% combined returns for shareholders.
Russ is recipient of the Fisher College of Business Distinguished Alumnus Award from The Ohio State University and is a graduate of Harvard Business School's Advanced Management Program.
As CEO for the American Marketing Association, Russ is charged with the transformation of the AMA to become the definitive force and voice shaping marketing best and next practices worldwide. Klein was once nicknamed "Flamethrower" by an industry publication for his managerial boldness and provocative advertising, but he now aspires to be the torch bearer for all marketers.​