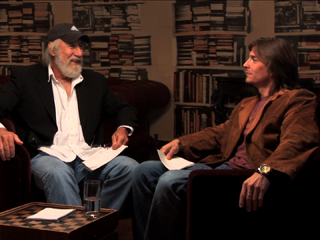 Lee Clow on Alex Bogusky
Hey, Alex is one of those talents that makes people want to be in this business. Even though he left for 8 years. He's back. We don't want him to leave again!! We need all the talent we can get. Reward him. Put him in the Hall of Fame. Think Subservient Chicken.
Thanks. Love,
Lee
AAF Hall of Fame. 1997
50+ years in the business.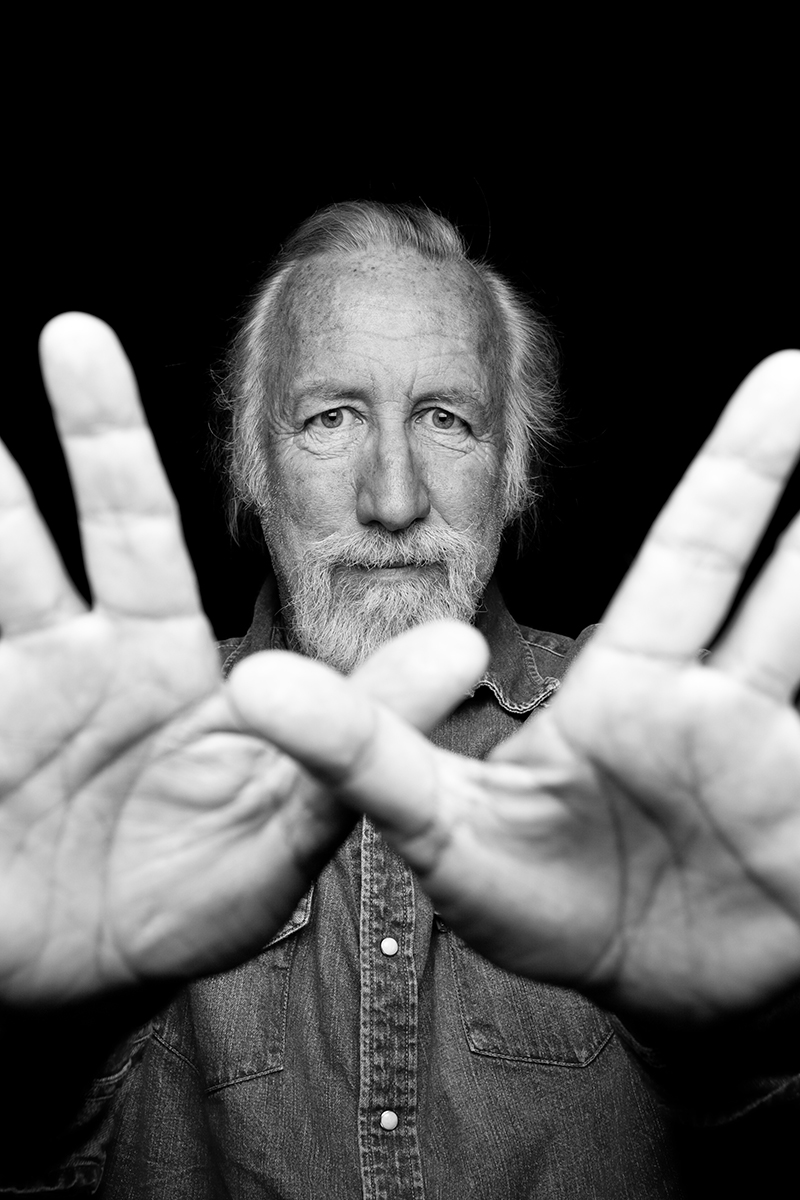 Lee Clow
Chairman & Global Director | TBWA
Lee Clow is the chairman and global director of TBWA\Worldwide, and had been its chief creative officer. Advertising Age referred to him as "advertising's art director guru."