Ernie Schenck on Alex Bogusky
I don't believe in zombies. You know, the walking dead. But hey, Alex has effectively been dead for eight years. Not literally, but you know, this is advertising. You're in it or you're not, right?
And now look at him. He's back. And you know why? Because we need him. We need his great big brain to come back here and kick our collective ass like he did all those years when advertising changed forever because of his brilliance.
Get him in the Hall of Fame, people.
Get him in there now.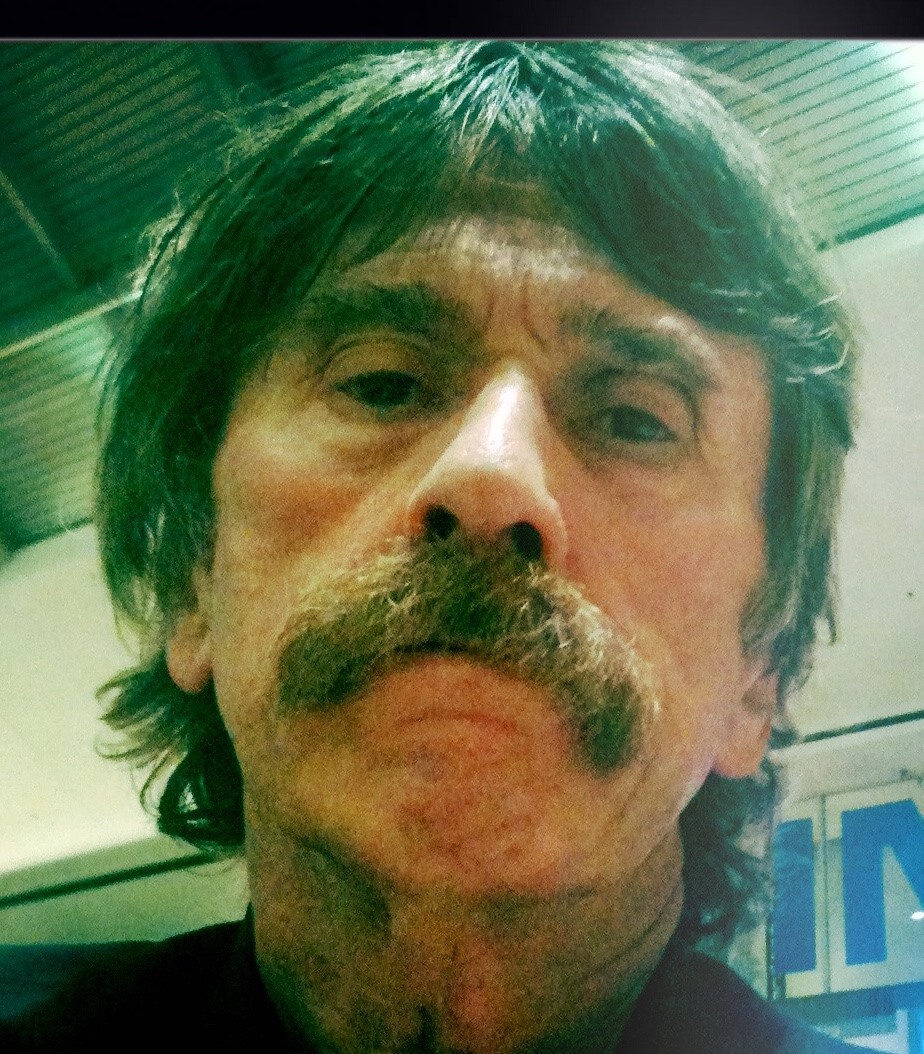 Ernie Schenck
Freelance writer, a creative director and a regular contributor to CA's Advertising column
Ernie Schenck is one of the most highly awarded and influential names in advertising and has worked as a writer, creative director and freelance creative consultant for some of the most prestigious ad agencies in the United States. Twice, he has been named to the AdWeek All Star Creative Team. An Emmy Award nominee, he has won every major award in the business and is one of the few American creative people ever to be named Print Copywriter of the Year in Great Britain.
A contributing editor for Communication Arts magazine, he formerly ran the blog, Ernie Schenck Calls This Advertising? and is the author of The Houdini Solution: Put Creativity And Innovation to Work by Thinking Inside The Box.