Mark St. Amant on Alex Bogusky
Because he's my boss (again).
But even if he weren't, I'd honestly still be writing this.
Look—Radiohead, Warren Zevon, Pixies, Nine Inch Nails, Beck, The Smiths, Soundgarden, T-Rex, Motorhead, Snoop Dogg, Bone Thugs, Sonic Youth, Big Star, and Outkast are all inexplicably NOT in their hall of fame. And Alex's insurgent influence on advertising/creatives/culture is no less obvious than all of the above's on music/musicians.
So, AAF, don't be as tone deaf as that hall of fame-that-shall-remain-nameless-in-Cleveland.
This is a no-brainer.
I am an: AAF Member 27 years in the business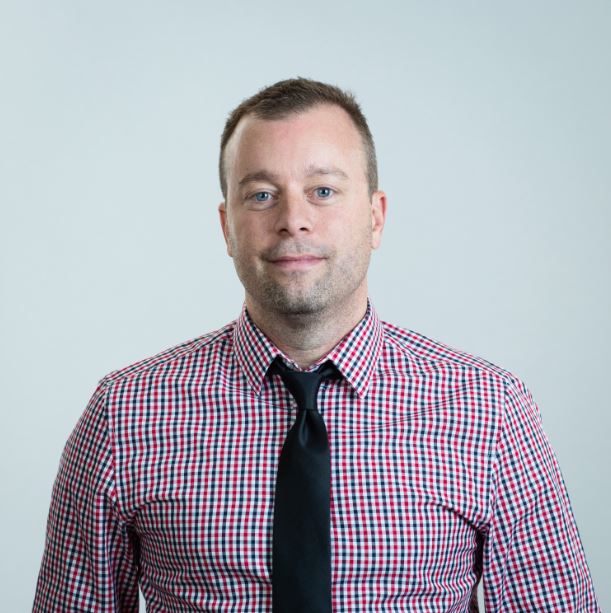 Mark St. Amant
CD/writer @CP+B
www.markstamant.com. Advertising/branding Exec. Creative Director. Worked at some great agencies. All the requisite awards. Broadcast to digital to social to experiential. Published author.