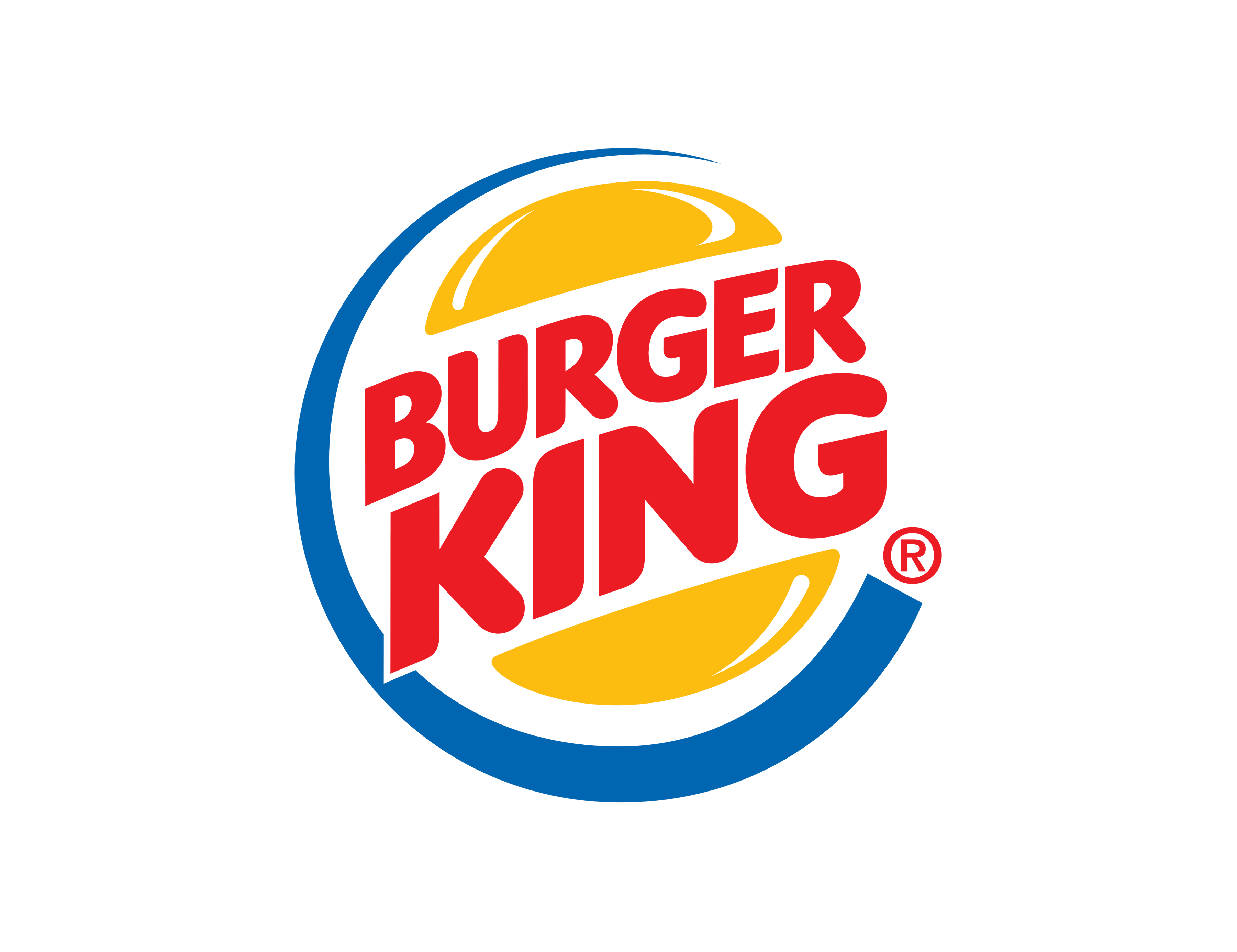 Burger King hires upstart agency in their backyard
Burger King was notorious for chewing through agencies. Average tenure might have been lower than a CMOs at 2.
They'd done incredibly bad ads- like "Where's Herb" that was generally considered one of the worst flops of all time. Granted it was 1986, but, it might have even been before that campaign that they'd had a hit.
Burger King was certain Herb would help cut into the market share held by their perennial rivals at McDonald's. And while he was, for a time, one of the most easily identifiable faces on television thanks to that cash reward, he would also prove to be what Advertising Age would later declare the biggest promotional flop of the decade. Recognizing Herb was not quite the same as liking him.
Source: Bad Beef: Remembering Burger King's Infamous "Where's Herb?" Campaign | Mental Floss
Miami-based Crispin, Porter & Bogusky, a medium-size award-winning agency known recently for breakthrough work on retailer Ikea and Molson beer, jumps into the big leagues with the winning of Burger King's $300 million creative and media-planning account.

In making the move, the nation's No. 2 hamburger chain dumped Young & Rubicam, New York, after the agency delivered a lukewarm campaign that did not resonate with either consumers or franchisees. The tagline: "The fire's ready," misfired, according to critics, who added that it fried franchisees who were already battle-fatigued from a protracted price war with giant McDonald's Corp.

Oak Brook-based McDonald's has been riding months of positive sales results, thanks to the introduction of premium salads that brought in more female consumers.

The move has big implications for Burger King and Crispin. A new campaign may be do-or-die for new Burger King CEO Brad Blum and chief marketing officer Russ Klein.
Source: Burger King hires Crispin to cook up sales – Chicago Tribune
This was a huge account move, and most in the business never thought the relationship would last a year. The first campaign out of CP+B was based on reintroducing "Have it your way" from the archives- and the introduction of a creepy king in a plastic mask that got people talking- fast.
The string of work that followed in the next 7 years was industry shaking.
AdWeek compiled a list of the 15 best– when most agencies would be lucky to have a list half this long.
"Whopper Virgins" (2008)
"Subservient Chicken" (2004)
"Fantasy Ranch" with Darius Rucker (2005)
"Whopper Sacrifice" (2009)
"Simpsonize Me" (2007)
"Eat Like Snake" (2006)
"The Right Amount of Kick" (2007)
"I Like Square Butts" (2009)
Flame cologne (2008)
"Secret Recipe" (2010)
"Whopper Freakout" (2007)
"The King's Gone Crazy" (2010)
"Family Values" (2006)
"Chicken Fries" (2006)
"Wake Up With the King" (2004)
Of course, we were influenced by "Whopper Freakout" in creating this site.
But, there is no mention of their launch of $3.99 video games (advergames), which actually got decent reviews from gamers. This was a strategy that no other agency would have gotten a client to sign off on.
A Burger King spokeswoman wouldn't confirm sales predictions. In April, Burger King said it expected to sell nearly 7 million games, based on its consumer research.

"Most video games are considered a blockbuster when they reach the 1 million mark in sales," Russ Klein, president-global marketing, strategy and innovation for Burger King Corp., said in the statement. "This collection has achieved twice that, thanks in part to the great value for the money and convenient holiday stocking-stuffer appeal."

Sporting titles such as "Pocketbike Racer," "Big Bumpin"' and "Sneak King" and featuring the King, his pal Brooke Burke, the Whopper Jr. and the Subservient Chicken, the games are compatible with the Xbox and Xbox 360 platforms. Each game is available for $3.99 with the purchase of a BK Value Meal. Some stores sold the titles individually, while others sold them as packs.
Source: Burger King Sets High Score With Its Adver-games | Digital – Ad Age
CP+B also is given credit for inventing "chicken fries"- which made it easier to eat your chicken while driving. As part of the promotion, the fictional band "Coq Roc" got BK in a legal tiff with the band Slipknot.
Noting that Burger King has had 16 straight quarters of growth since Crispin took on the account, Hicks says, "Your work is only as good as the performance of the brand and the business."
Source: Can Alex Bogusky Help Microsoft Beat Apple?
Relationship ended after new owners took over BK in Mar of 2011.
Unfortunately, BK still hasn't figured out that the problem with them being number 2 to McDonalds, or now number 4, is that they've never been able to quite unlink themselves from Burgers- since their name is Burger king- and, despite the undeniable taste of flame broiling, they never made the move to a superior quality product, opening the door to upstarts like 5 Guys, Smashburger coming in and eating their lunch. People want to have it their way, but they also want a better burger.
Why this campaign is important:
Beginning of a long term relationship between CP+B and Burger King a true global client.
CP+B specifically targeted "Meatheads" males, 18-24 who were most likely to eat fast food- and built a strategy around them
String of innovative campaigns.