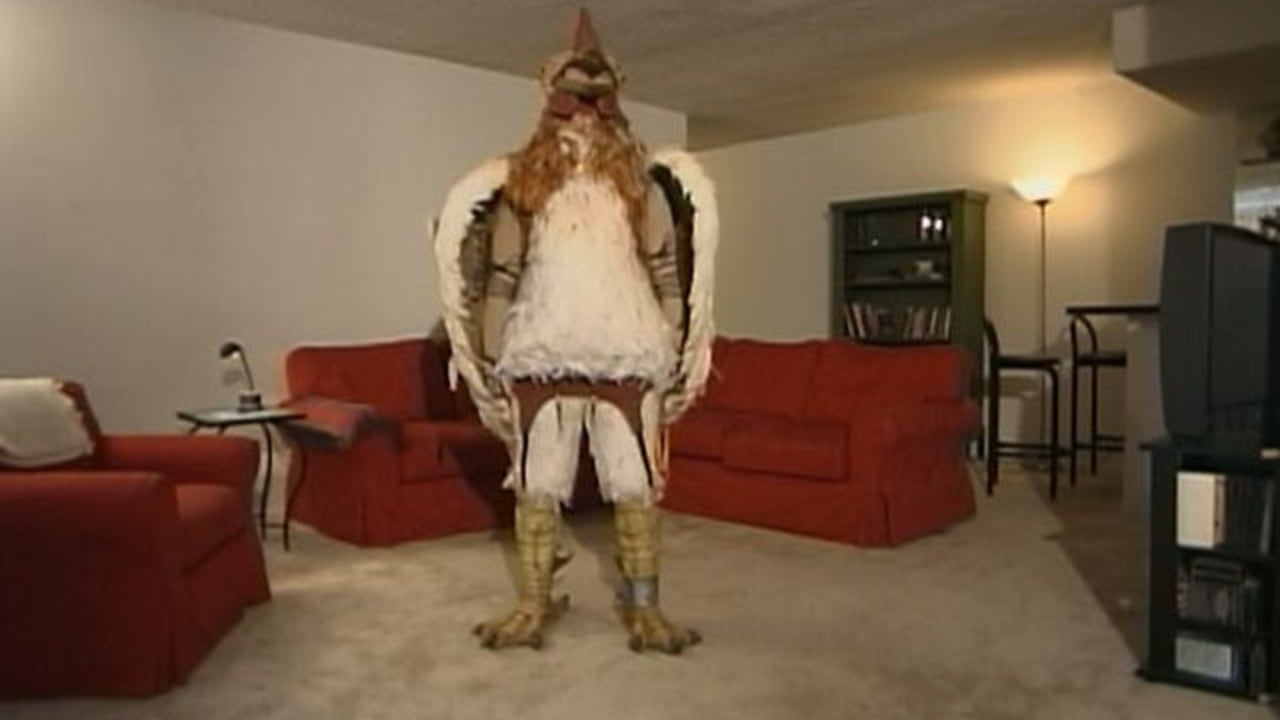 Burger King- Subservient Chicken invents viral
Viral. That's when you have a couple of hundred employees share something with their friends online, and then their friends share it with their friends and on it goes.
It is now the gold standard for success in advertising. It's also why "Subservient Chicken" is number 6 on Ad Ages top 15 Ad campaigns of the 21st Century list.
Burger King's "Subservient Chicken" was not only one of the most bizarre marketing ideas in the early part of the 21st century, it was one of the most groundbreaking and popular.The campaign brought a whole new meaning to "Have it your way," the tagline the chain had recently revived when "Subservient Chicken" was introduced in 2004. The campaign was originally created to promote customization of the TenderCrisp chicken sandwich—in the hopes that Burger King would gain market share in the chicken category—and was centered on the idea that customers could order the chicken sandwich any way they liked.
Source: Top 15 Ad Campaigns of the 21st Century – Advertising Age
The story goes that CP+B, then still a relatively small shop, asked all their staff what they would ask the chicken to do. They took the answers, filmed 450 different clips in a Miami apartment, and served up the clips as people requested. There were even some "Easter Eggs" – for instance if you typed in Crispin- 3 staffers stood up from behind the couch and walked off the set.
Then- when the site launched- the staff sent it to all their friends- "hey check this out." It spread. Oh, and it had no reference to Burger King at all for the first two weeks. The budget? $30K. The results? Priceless.
Burger King re-entered the Chicken Sandwich market with a bang.
About a month after the TenderCrisp sandwich debuted, BK reported that sales had steadily increased an average of 9 percent a week. Since then, Geis says the company has seen "double-digit" growth of awareness of the TenderCrisp Chicken Sandwich and "significantly increased" chicken sandwich sales.
Source: Dissecting 'Subservient Chicken' – Adweek
Why this campaign is important:
Average time on site of over 6 minutes again cementing CP+B as a digital leader
Sales rose- earned media attention
Number 6 of Top 15 Campaigns of the 21st Century